PC&S Other Special DC
Multitek MultiPower M850-MPD DC Meter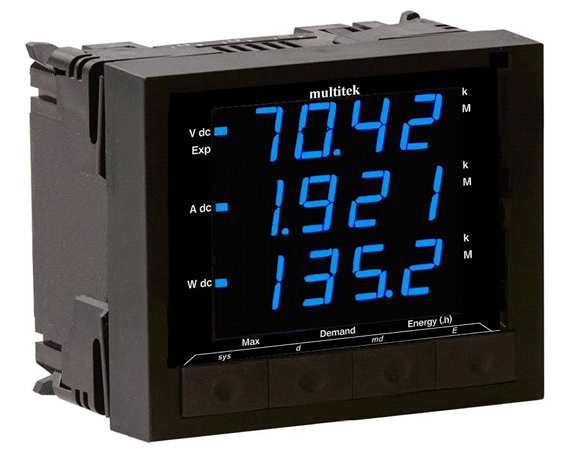 Other Special DC
Speak with PC&S to find out about some of the Other Special DC projects we have worked on. We know our resources can help your maximize your resources!
For over 20 years, PC&S has designed products and provided other value-added services to assist in the measurement and control of a variety of DC applications. This section of our website highlights some of the solutions we have provided customers for their special DC applications.
Our sales engineers are happy to help discuss your project today! What solutions can we offer you? Call us…custom products for DC control and measurement are our specialty!
Power Measurement and Control Specialists